An all-day egg concept
From the team behind Taco Bamba, chef Victor Albisu announces Huevos, a menu of reimagined yolk-busting versions of the original hangover cure, the egg. From hard to soft, scrambled to stuffed, Albisu smacks you in the mouth with flavor from nature's most perfect food. Look for sandwiches, tacos, smoked meats, strong coffee and an even stronger beverage program. This all-day fast-causal will be open seven days a week. Eggs were never meant just for breakfast.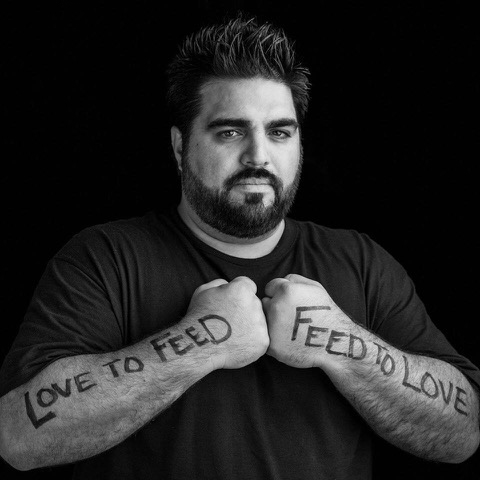 CHEF VICTOR ALBISU
Award-winning chef, Victor Albisu owns upscale Mexican restaurant, Poca Madre, and wildly-popular taqueria, Taco Bamba, with multiple locations in northern Virginia and one outpost in the Chinatown neighborhood of Washington, D.C. These taquerias reflects his Cuban and Peruvian roots, as well as his take on Mexican fare.
In 2015, Albisu was named Chef of the Year by the Restaurant Association of Metropolitan Washington (RAMW). In 2016, he was selected as a semifinalist for the James Beard Foundation's Best Chef: Mid-Atlantic award. In 2019, RAMW named Taco Bamba "Favorite Fast Bites" in the region.
Location
4000 Wilson Blvd. Suite C.
Arlington, VA 22203
(Entrance on N. Quincy Street)
Contact
Contact Us
For all the egg news you can use, join our e-mail list